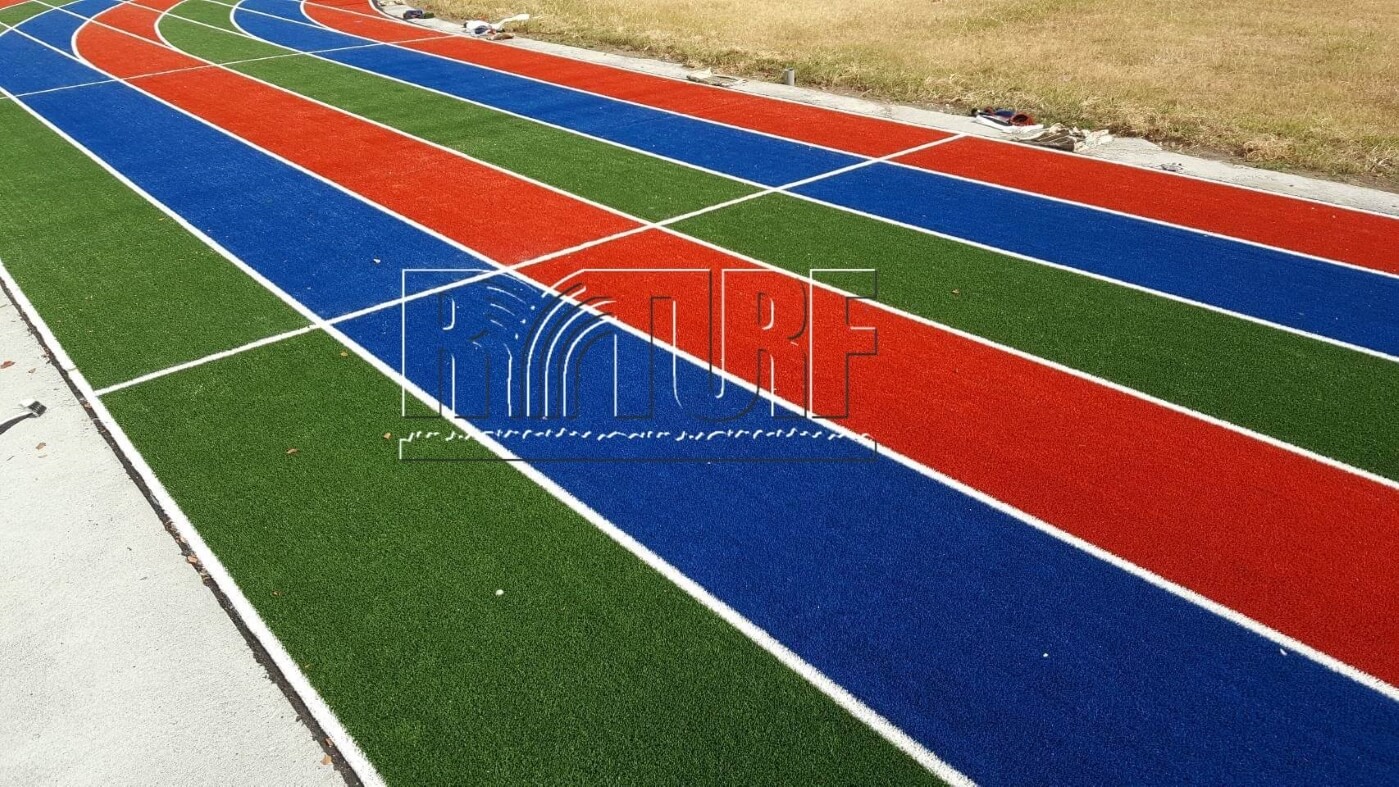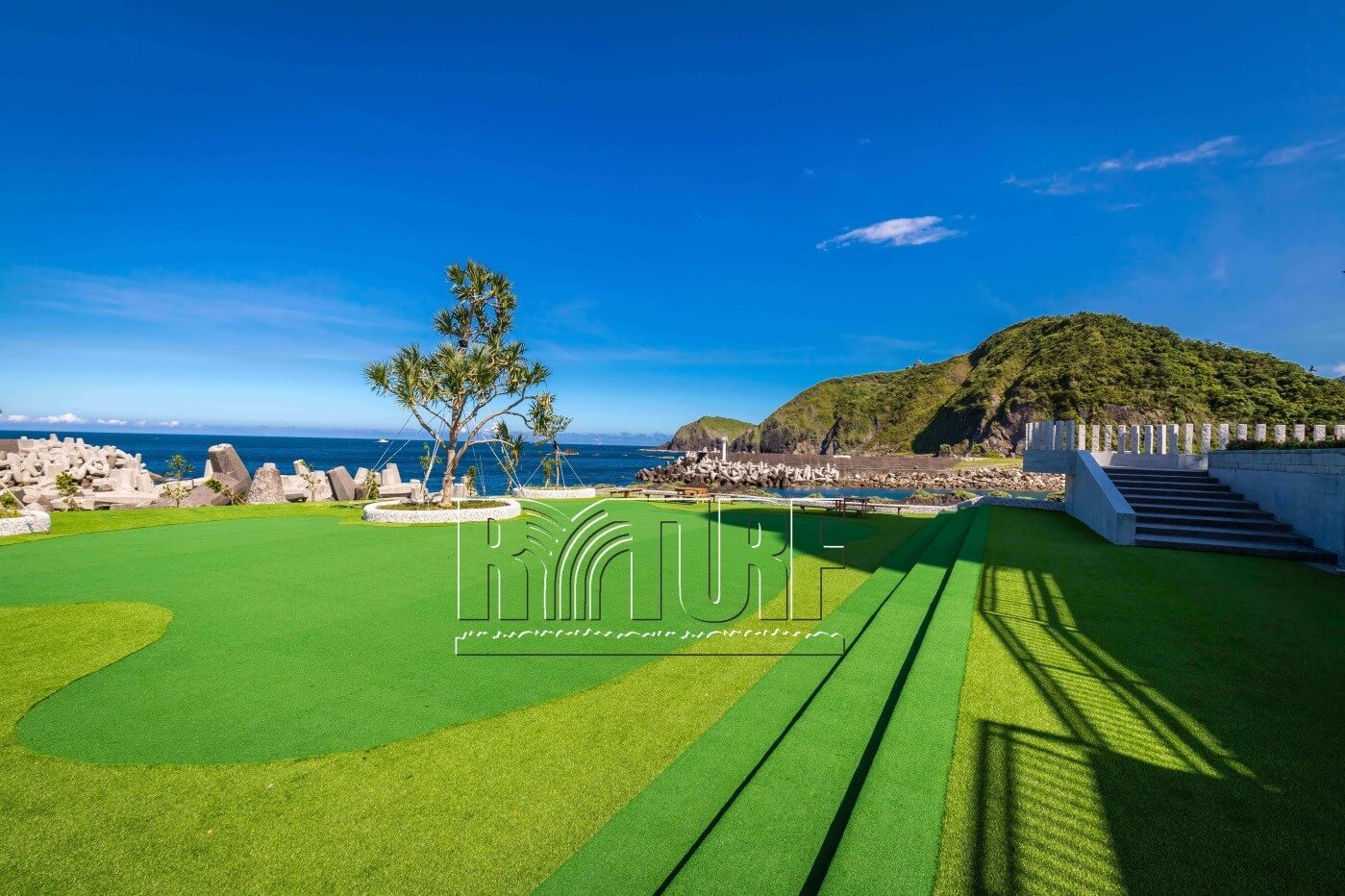 ARTIFICIAL TURF SOCCER FIELD
ARTIFICIAL TURF SOCCER FIELD
FIFA QUALITY PRO (2 STARS) approved turf
───Kaohsiung American School
ARTIFICIAL TURF RUNNING TRACKS
ARTIFICIAL TURF RUNNING TRACKS
───Kaohsiung Linyuan Elementary School
High Quality Wear-resistant material with non-toxic environmental friendly installation method
Rainbow color combination running tracks in
───Kaohsiung Linyuan Elementary School
High Quality Wear-resistant material with non-toxic environmental friendly installation method
Rainbow color combination running tracks in
───Kaohsiung Linyuan Elementary School
ARTIFICIAL TURF RUNNING TRACKS
───Kaohsiung Linyuan Elementary School
High Quality Wear-resistant material with non-toxic environmental friendly installation method
Rainbow color combination running tracks in
───Kaohsiung Linyuan Elementary School
High Quality Wear-resistant material with non-toxic environmental friendly installation method
Rainbow color combination running tracks in
───Kaohsiung Linyuan Elementary School
───Kaohsiung Linyuan Elementary School
High Quality Wear-resistant material with non-toxic environmental friendly installation method
Rainbow color combination running tracks in
───Kaohsiung Linyuan Elementary School
High Quality Wear-resistant material with non-toxic environmental friendly installation method
Rainbow color combination running tracks in
───Kaohsiung Linyuan Elementary School
ARTIFICIAL TURF RUNNING TRACKS
───Kaohsiung Linyuan Elementary School
High Quality Wear-resistant material with non-toxic environmental friendly installation method
Rainbow color combination running tracks in
───Kaohsiung Linyuan Elementary School
High Quality Wear-resistant material with non-toxic environmental friendly installation method
Rainbow color combination running tracks in
───Kaohsiung Linyuan Elementary School
ARTIFICIAL TURF GOLD GREEN AND LANDSCAPE
ARTIFICIAL TURF GOLD GREEN AND LANDSCAPE
RYTURF ARTIFICIAL TURF
The Best Quality Synthetic Grass Manufacturer.
Since 1996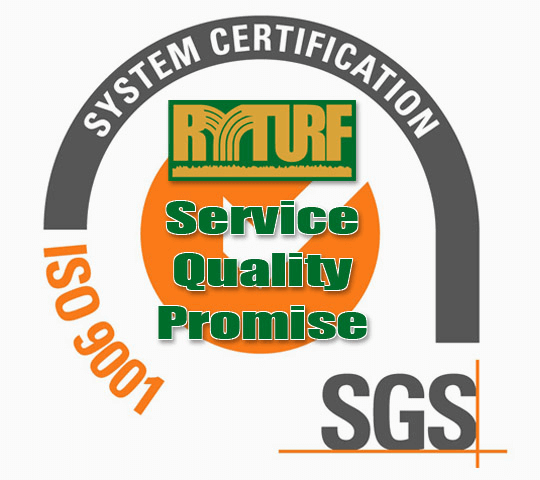 Service First, Quality-Oriented.
Strive perfection and superior.
Incorporate new and the best techniques.
Enduring relationship with all clients.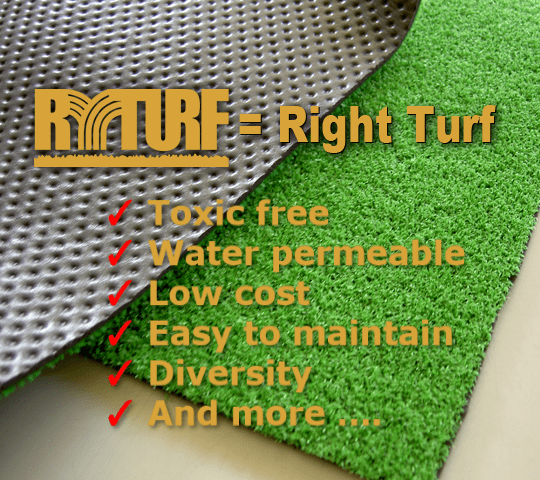 Non-toxic + Strong Water seepage
Low Cost + Easy maintenance
Recycling is easy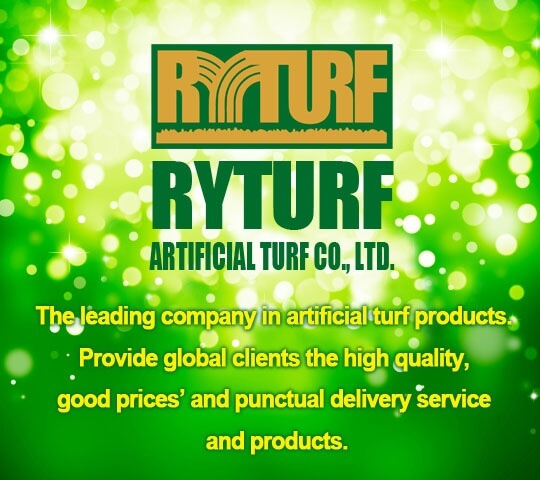 RYTURF Known to the world
RYTURF was established in 1996
A professional artificial turf supplier
RYTURF is the leading company in artifical turf products.