RYTURF high quality Golf synthetic grass :
Shot mat, Swing mat, putting mat
High quality and high density Nylon turf
Durable and long-lasting
Ideal for daily training & practicing
 All of our golf shot mats, swing mats & putting mats are made by high quality Nylon fiber, high durability PE fiber.
Not only Look, but also Feel even Play and Use like real grass.
How about smell like real grass ??
ARTIFICIAL GRASS DRIVING RANGE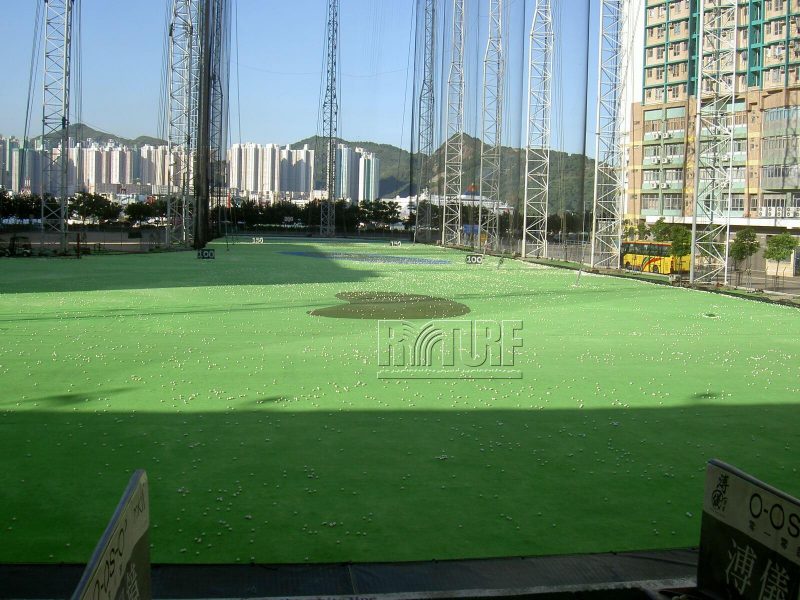 INDOOR  & OUTDOOR PUTTING GREEN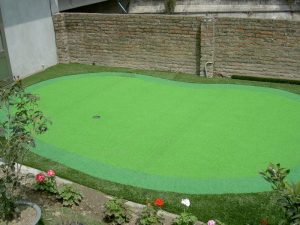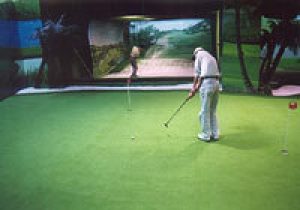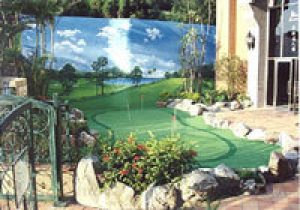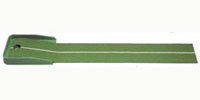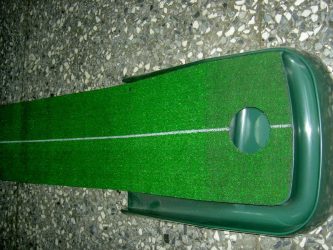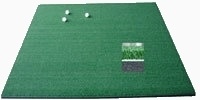 Model NO.:RYN-505
NYLON 66 GRASS WITH RUBBER FOAM BASE
Model No.:RYN-505U
NYLON 66 GRASS WITH PVC BASE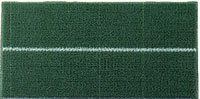 Model NO.:RYN-306S
NYLON GRASS WITHOUT HOLE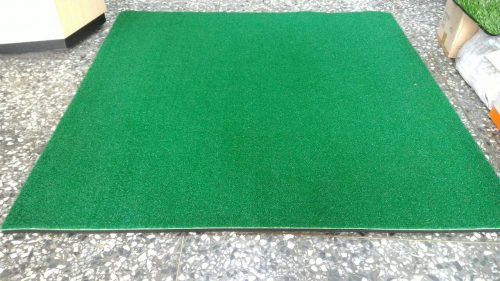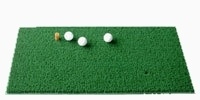 Model NO.:RYN-408
NYLON GRASS WITH RUBBER FOAM BASE,TWO HOLES
Model NO.:RYN-408U
NYLON GRASS WITH PU BASE,TWO HOLES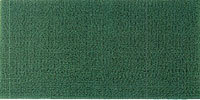 Model NO.:RYN-306
NYLON GRASS WITHOUT HOLE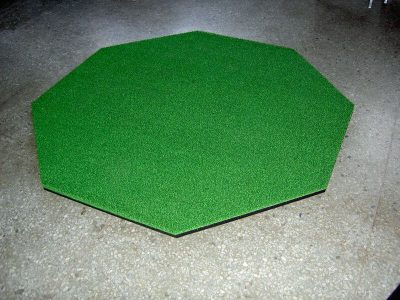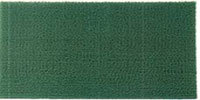 Model NO.:RYN-606
NYLON GRASS WITHOUT HOLE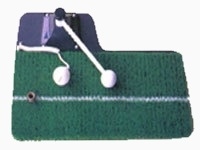 Model NO.:RYN-S501
NYLON GRASS W/O HOLE,RUBBER BASE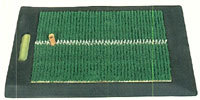 Model NO.: RYN-S301
NYLON GRASS WITHOUT HOLE,RUBBER BASE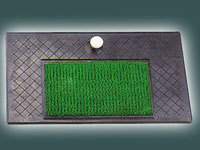 Model NO.:RYN-S601
NYLON GRASS W/O HOLE,RUBBER BASE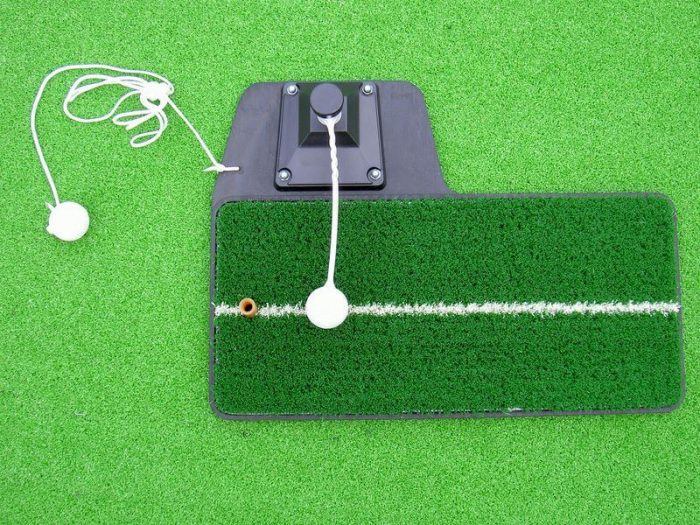 GOLF BALL STARTER(MANUAL)
Model NO.: RYG-M1A
Size: 1265mm(L)x225mm(W)x445mm(H)
ARTIFICIAL GRASS FOR DRIVING RANGE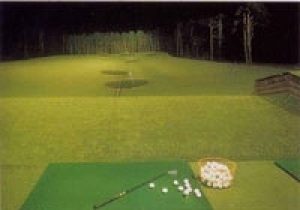 Model NO.: RYE-L2020
PE SAND-FILLED GRASS